Equity release is a way of "unlocking or releasing the capital tied up in the property you own and live in, these funds can be used as you wish tax free.
What I can do with funds from equity release: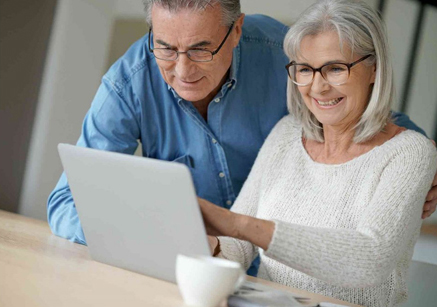 Repay an existing Interest Only Mortgage.
Make improvements to your property inc new kitchen, bathroom etc.
You can assist your children and grandchildren with money so they can but their dream home or start a business.
Improve your lifestyle by travelling the world and doing things on your bucket list.
Provide an additional income to help in your retirement.
Pay for care fees when one of your loved one requires additional private care.
Funds can basically be used for anything legal.
WHAT IS EQUITY RELEASE
Key Points regarding equity release:
Equity Release is targeted at adults over the age of 55, who are home owners and looking to release equity from their main residential property. A few lenders also allow BTL properties to be used.
The Equity Release market is regulated by the Financial Conduct Authority. DMFS recommend plans which come with the guarantees, as outlined by the Equity Release Council, to ensure clients financial safety and security.
The plans that DMFS recommend guarantee that you can stay in your own home for the rest of your life and that you can move home (subject to your new property meeting the equity release providers criteria).
The plans available generally are far more flexible, to meet ever changing needs of the client. DMFS will help guide you through the various options to ensure the plan selected is the most appropriate for you individually having established your needs and requirements.
No debt is left to your Estate – we only recommend plans which come with a 'no negative equity' guarantee, so you will never owe more than the value of your home.
Taking out an equity release plan could affect your entitlement to state benefits and will reduce the value of your estate.
Take appropriate advice – taking out an equity release plan is an important financial decision, and this may not suitable for all. Consulting a Equity Release qualified adviser will help you to explore all your options and consider how the different plans available might best meet your requirements now and in the future.
Simply email us or call 0800 298 0678 to find to find out if your policy is still right for your individual needs. Let us check to see if you're getting the right deal.